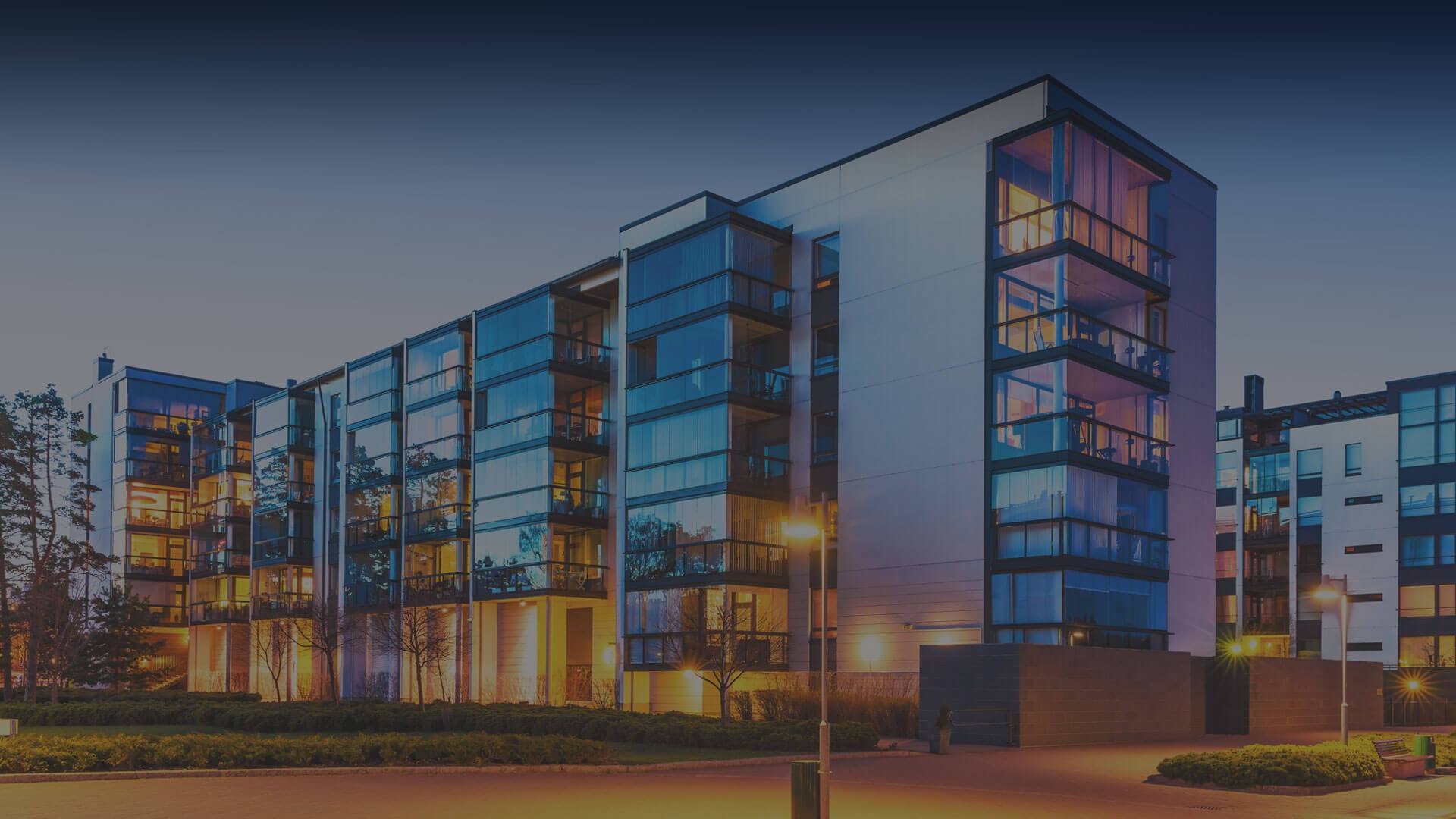 we make your visions become your reality!
CONSTRUCTION SERVICES
Our customers love the pace/quality tempo that we show during each of the principal construction processes – Design (projects, 3D models), Construction (rough and finishing works performing), Engineering (Project Management, Supervision, Investment Management)
PRE-CONSTRUCTION SERVICES
We take our time on initial planning before any construction begins, so we offer geodetic surveying and marking, geodetic supervision, revision of geodetic bases, geodetic study for the purposes of posting to the cadaster on the territory of Montenegro, geodetic study of expropriation, surveying projects of observation.
DESIGN-BUILD
Design and Build as a project delivery system is one unified flow of work from initial concept through completion, requested by increasing number of today's investors.
CONSTRUCTION MANAGEMENT
Construction project management is essential. We're using the most time and iterations in planning, coordinating and providing monitoring and controlling the project to completion.
BUILDING INFORMATION MODELING
Oftentimes physical and functional essence of any construction project needs to be represented digitally, in a 3D model format. In that purpose our designers dedicate themselves to come up with the best solution.
GENERAL CONTRACTING
We have a long list of professional contractors, whom our engineers and architects enjoy to work and collaborate with. Our most significant contractors, including the brands that we use, you can find in section Partners.
Our mission is to provide quality service in each of our disciplines, in accordance with legal provisions, codes of conduct and integrity, which develops our team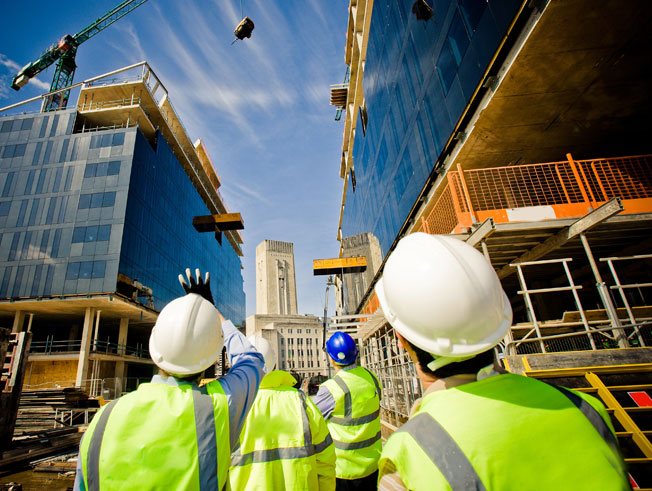 IF YOU CAN ENVISION IT, THAN WE CAN BUILD IT
TELL US MORE ABOUT YOUR PROJECT